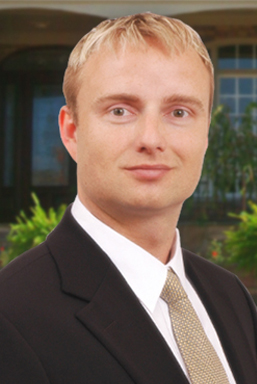 Manny Aldea REALTOR®
Over the past 17 years, Manny's clients have entrusted him to help them buy & sell their most important asset; their family home. Manny respects the importance of this task & strives to provide exceptional customer service for his clients & it shows. (Read:
Client Reviews
). Our focus is to get you the most money for your home, favourable terms, all with the least amount of stress to you, from start to finish. You will receive timely responses to questions; stay informed on key points during the listing process; stay informed on stages of the transaction when your home is sold. Manny will fight hard for your interests during negotiations for your home. Your success is our success. Manny has a wide range of clients from first time home buyers to high-end luxury buyers and high-end sellers: professional athletes and high-net- worth individuals, including a record $4M+ luxury home sale to his Buyers. All repeat clients. Call us now to get started: 403-389-7355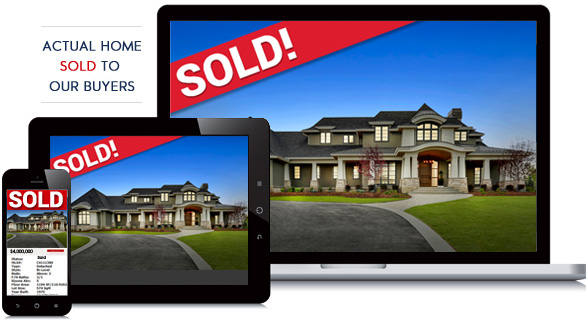 Showcasing Your Home to the World!
In today's digital age, marketing & selling your home requires more than a for sale sign on your lawn. Our Proven Marketing Systems provide the best in Home Marketing and Showcasing your home to the world. We focus on getting you the maximum amount of money with the least amount of stress. RE/MAX has always been a leader in the real estate industry, adopting the latest technology and creating innovative marketing programs to get you to sold!
Proven Results!
We have a proven track record with many successful transactions for hundreds of satisfied clients over 15 years. We have facilitated a wide range of sales including high-end luxury homes, residential homes, condominiums,acreages, probate/estate sales, foreclosures & bankruptcy sales & investment properties. Here is a list of some of the homes we have sold! View Sold Listings

Request a Consultation | 403-389-7355
Past Sales | 403-389-7355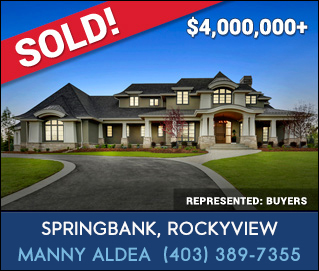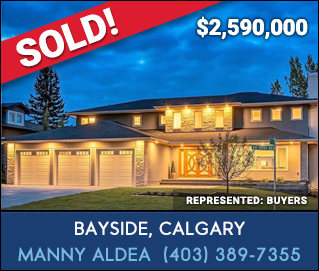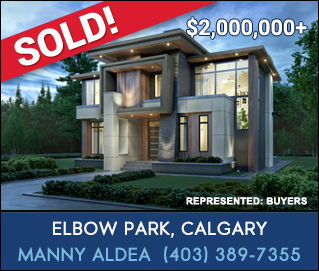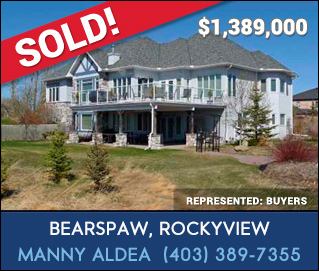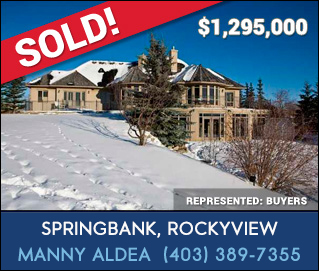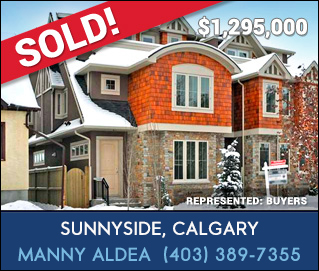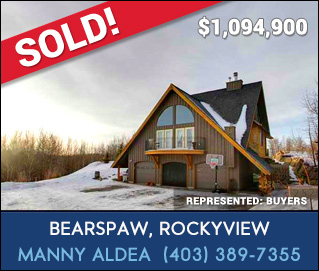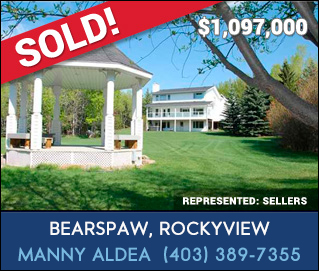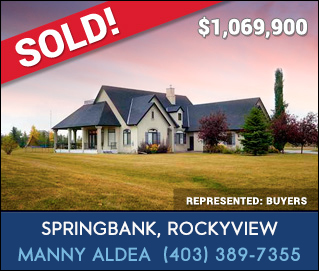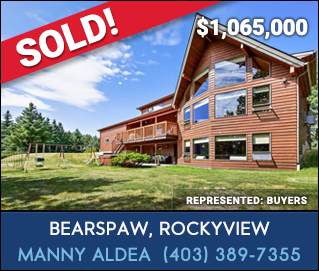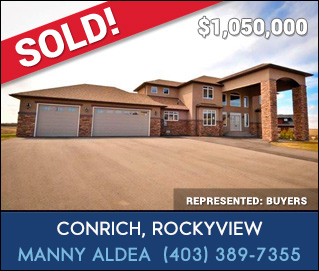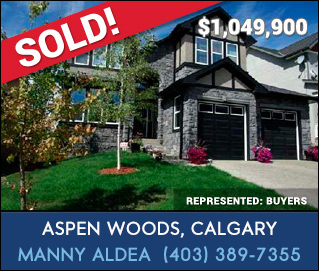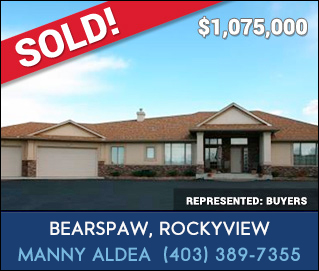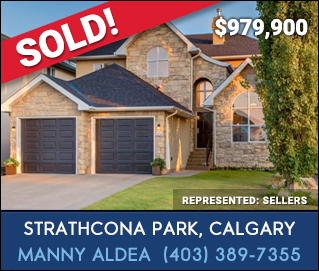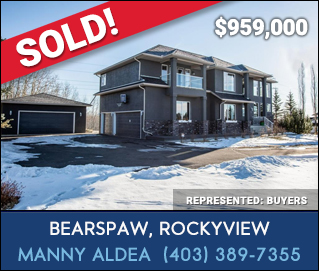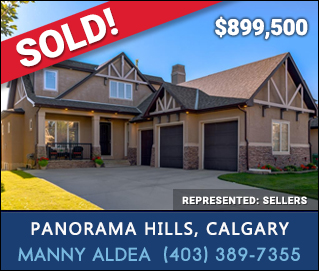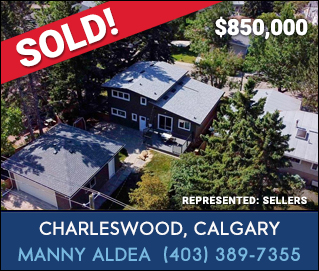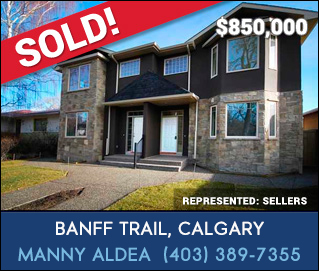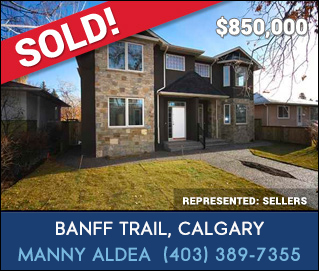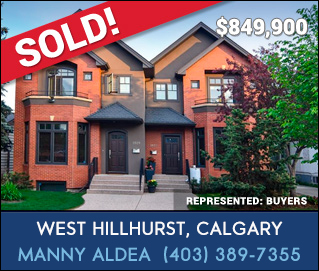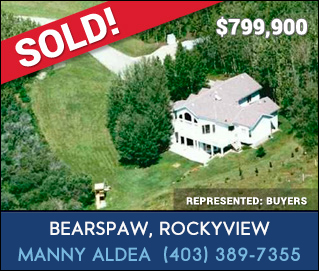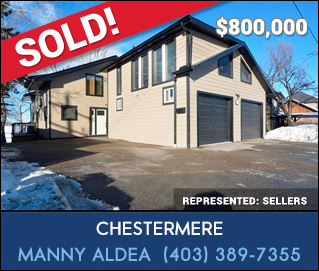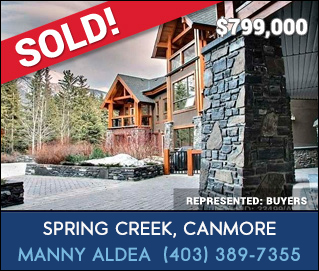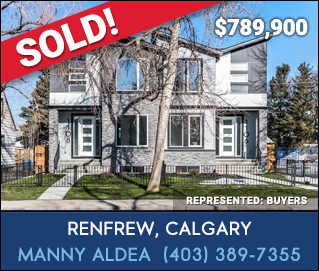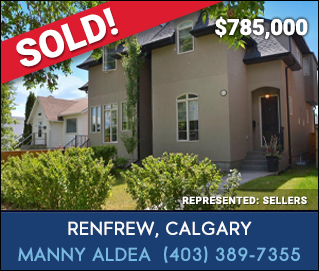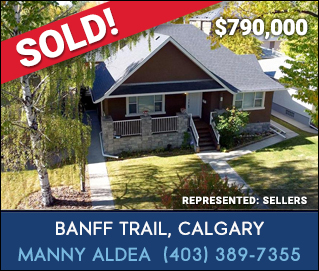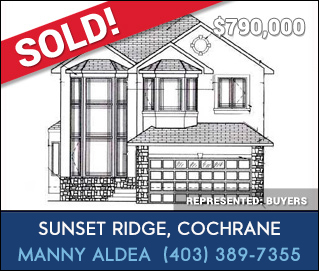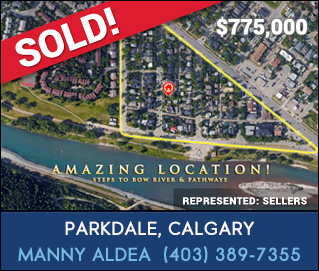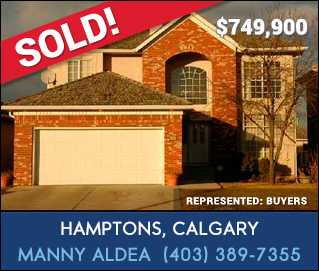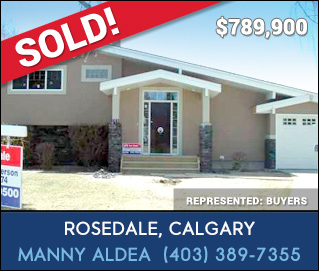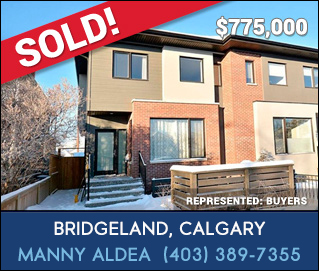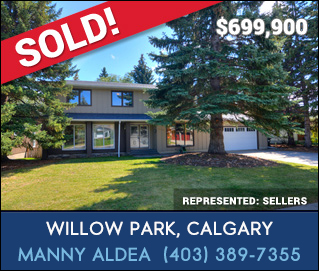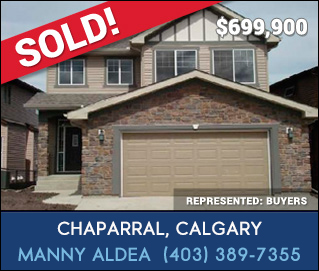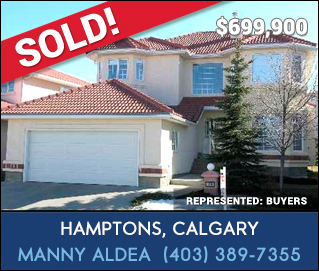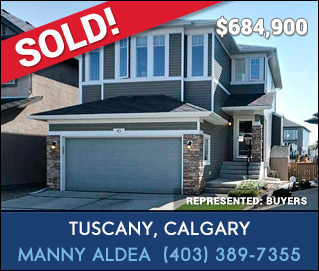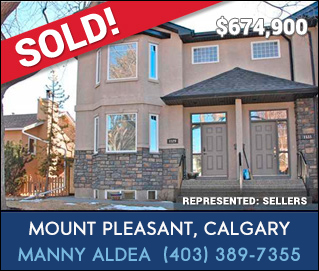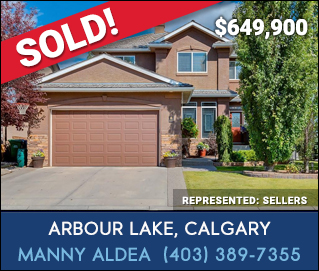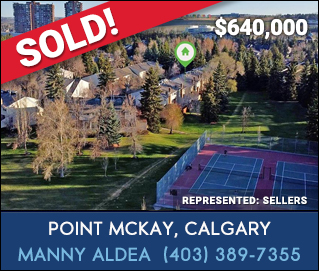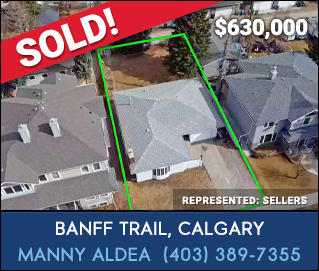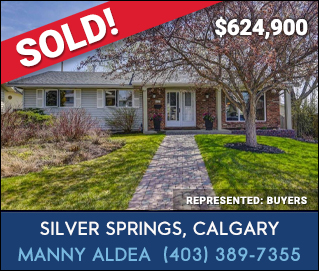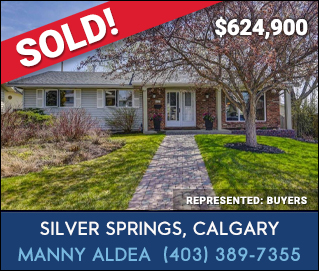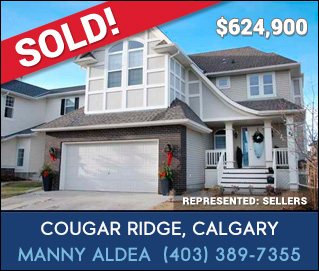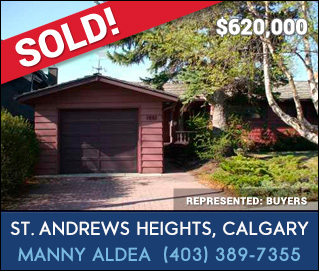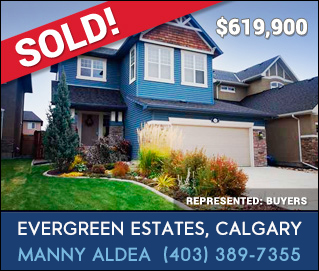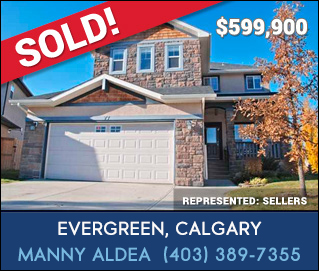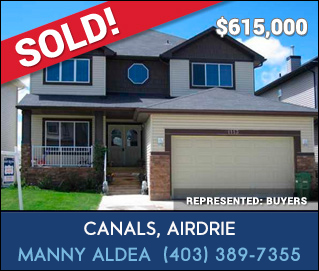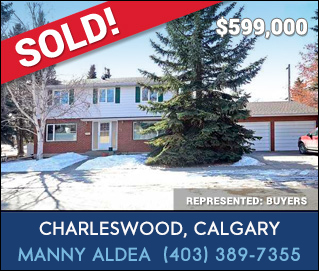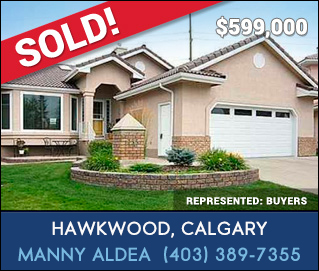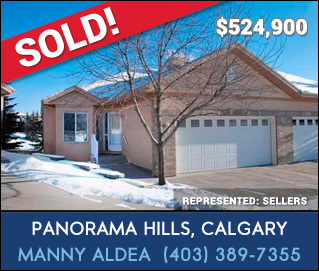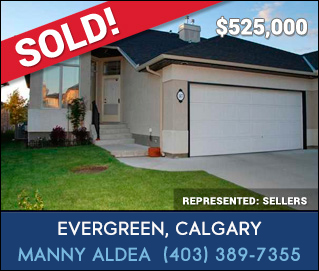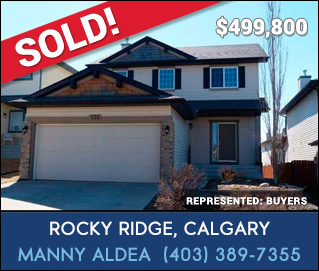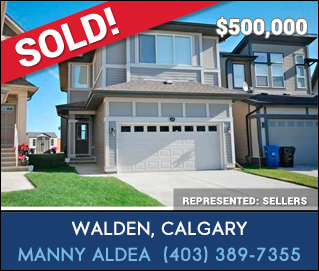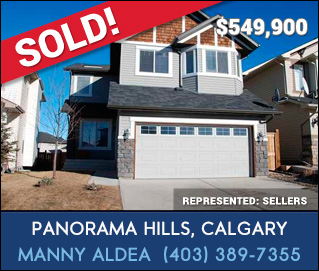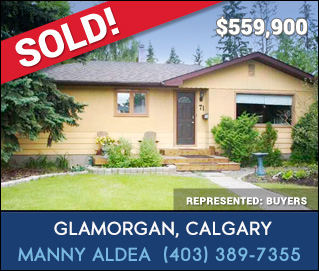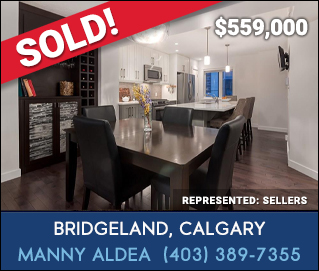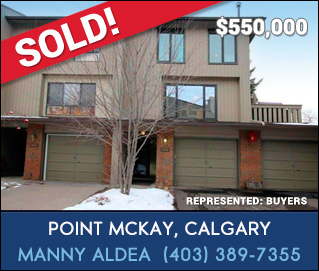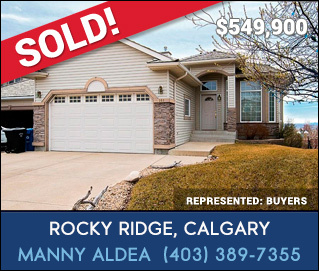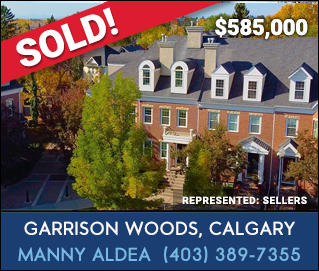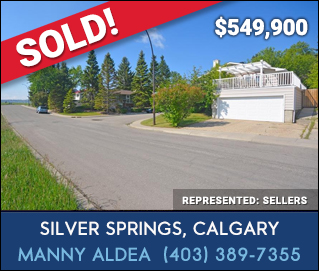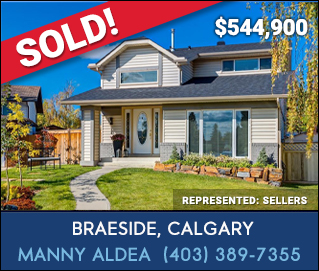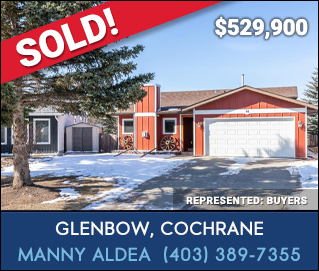 Residential Homes | Luxury Homes | Infills | Acreages
403.389-7355