Our REALTORS®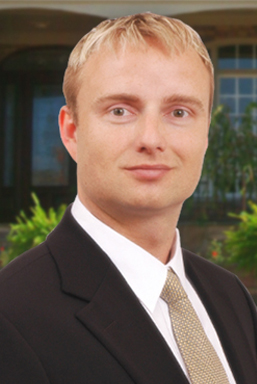 Manny Aldea | REALTOR®
RE/MAX Real Estate (Central)
Manny is known for offering his clients exclusive VIP treatment. Over the last 14 years, Manny has helped hundreds of families successfully buy and sell homes & achieve their real estate goals. Our mission is to be an exclusive real estate boutique that is focused on superior customer service for our clients & their homes and not volume sales like other large scale real estate "Depot" organizations, where unfortunately, customers just get lost in the mix. Our Clients & Listings receive our undivided attention & care, as they deserve.
Manny believes ALL details matter in real estate, including the small details, all of which benefit our buyers & sellers. Our business model allows ours Clients have a significant advantage in the real estate market. Why settle for average service? Not with us.
Manny has been in the customer service industry over 30 years, since he was 15 years old! He understands the importance of client satisfaction and going above and beyond. It's in his DNA!
Manny is focused on residential homes & condos, including high end luxury real estate in Calgary and residential acreages in Springbank & Bearspaw. Some of Manny's clientele include high net worth individuals & professional athletes. including a Calgary Flames player & a past professional sports team owner & celebrity sports media personality.
Manny recently achieved a personal new record sale for a luxury home, totaling over $4M. His buyer & real estate sale was a direct result of a referral from a past client, hard work & hustle and beating out 2 other top high end real estate agents for the job. Manny ended up finding & brokering a deal on a property not even on the MLS! Manny delivers results like no other.
Not only do you receive High-Energy Ultimate Customer Service from Manny, you also benefit from the amazing RE/MAX network & trusted brand. Our real estate brokerage IS THE #1 RE/MAX Real Estate Brokerage in
Whether you're looking to buy or sell a home in Calgary, Manny Aldea is the agent of choice with the right service, energy, knowledge, vision and established connections to produce results. Don't settle for less. Call Manny today! 403-389-7355
#1 RE/MAX Office Worldwide: 20 Years in Calgary!
For the 19th consecutive year, RE/MAX Real Estate (Central) in Calgary has been named the top producing single RE/MAX office in the world based on closed transactions, topping the list from over 7,300 RE/MAX real estate offices in more than 100 countries around the world. Clients greatly benefit from Manny's access to resources, brokerage & lawyer knowledge to resolve issues & exclusive internal access to many other top agents in Calgary.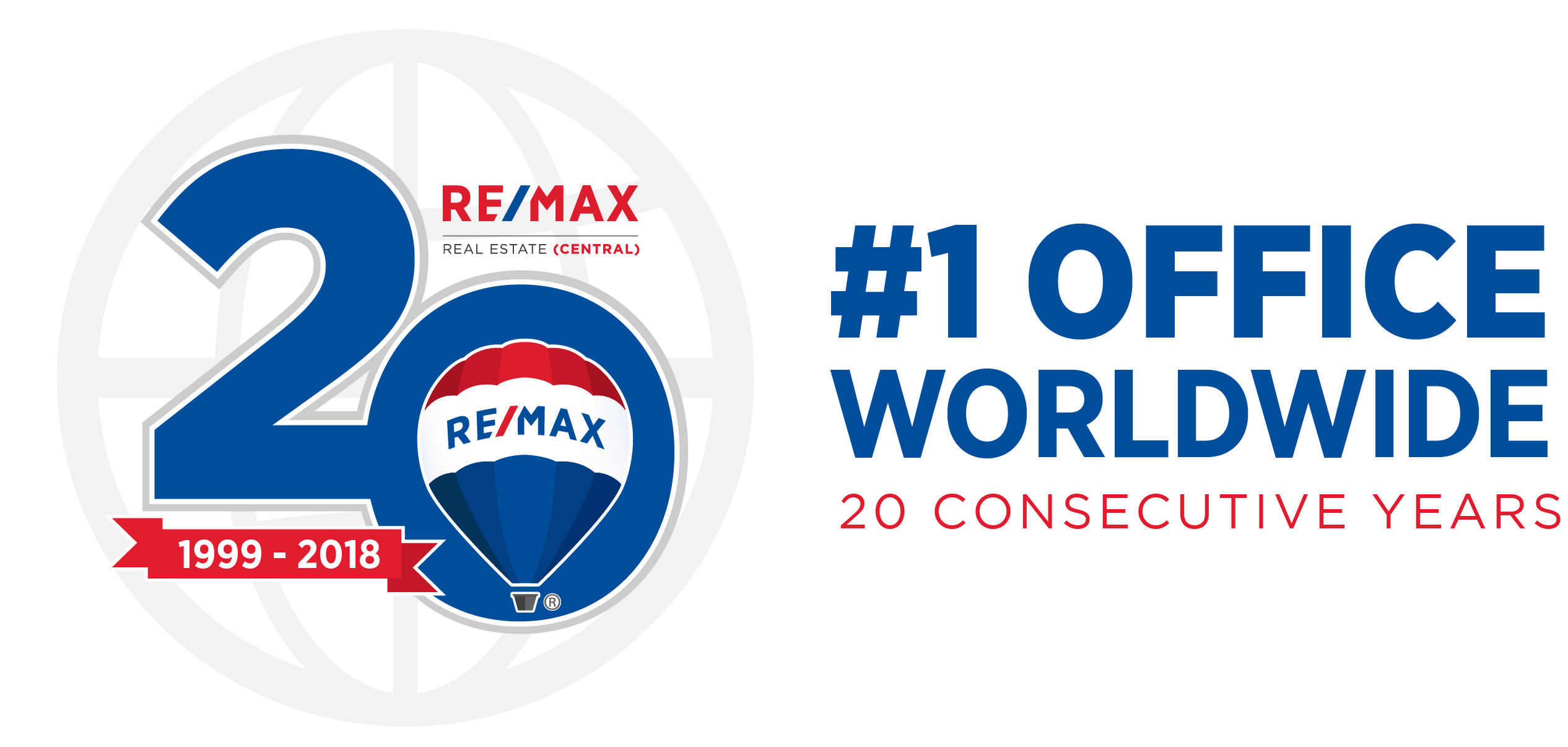 #1 in Calgary Real Estate Market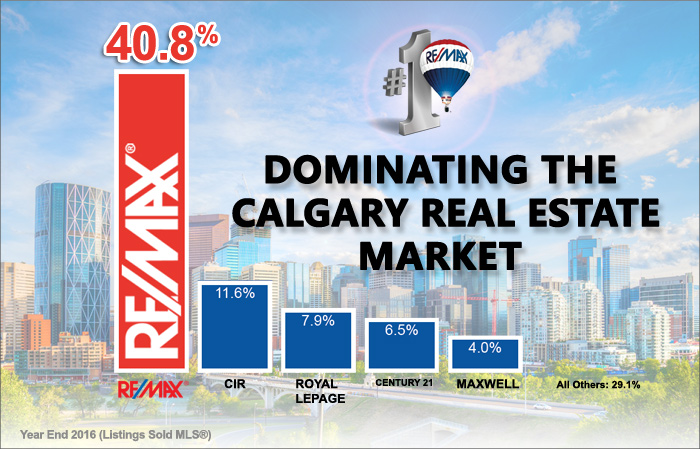 Marketing Calgary Luxury Homes Globally with The RE/MAX Collection
Sophistication. Elegance. Class. The RE/MAX Collection offers all this and much more to affluent homebuyers and sellers around the world. This RE/MAX luxury home marketing program provides exclusive advertising incentives, specialized training and distinctive marketing tools to RE/MAX agents so they can better serve discerning clients like you. To qualify for inclusion in The RE/MAX Collection, homes must be at least twice the local average listing price.





#1 in Global Exposure & Real Estate Networks!
RE/MAX continues to be a global leader in real estate sales and networking buyers & sellers around the world. Calgary's real estate market has seen a surge with overseas buyers investing funds into residential properties & super luxury estate homes. Many times RE/MAX agents from overseas markets will ONLY entrust & refer their clients to another RE/MAX agent. RE/MAX agents will stay Canada's most productive agents with the introduction of a revolutionary global listing site. RE/MAX is the first brand to expand its reach to the global market through global.remax.com. It's the only website of its kind. With listings from over 70 countries and displaying them in over 30 languages, RE/MAX has made international real estate opportunities easier than ever. By bridging the language barriers, RE/MAX agents have the opportunity to search listings abroad or post your listing to be viewed internationally.


#1 Global Leader in the Real Estate Industry!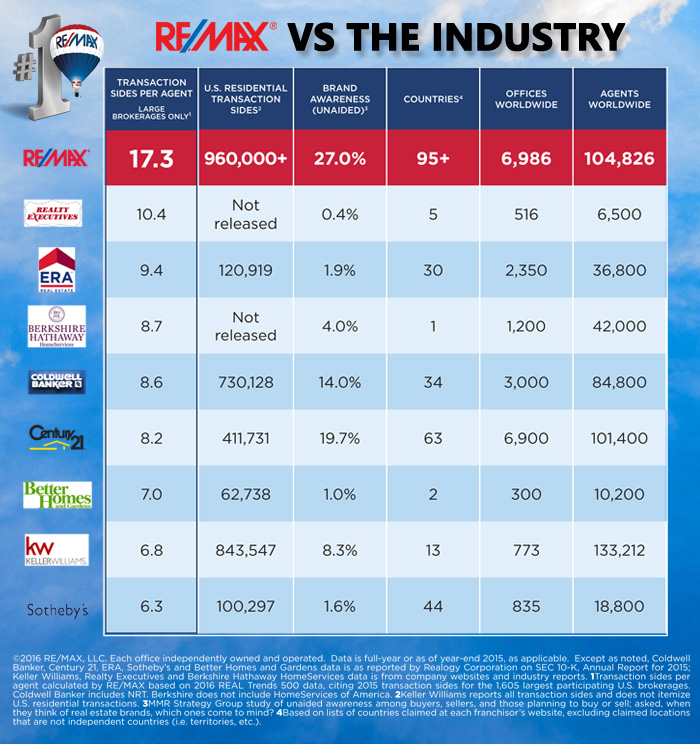 If you are ready to buy or sell a home, our experienced, top producing RE/MAX agents can help you. RE/MAXReal Estate (Central) is the #1 office in the world. Our agents have the leading edge real estate search tools & current Calgary real estate market knowledge to help guide & protect you through any real estate transaction. We will provide you critical due dillegence property information, current real estate market research data, comparable homes sold in Calgary, proficient negotiation skills on price, terms & conditions favorable to you & provide you long time beneficial experience with proven customer service for a headache free experience from start to finish! Contact Manny Aldea with RE/MAX Real Estate (Central) 403-389-7355 to discuss how we can get you started buying the right home for you!